Basic information
Certified Medical device (CE1023 - Institute for testing and certification)
Patented DC technology
Simple handling and control
8 intensities available
3 types of applicators in the standard pack
Safe, comfortable, painless treatment
Short treatment time
Non-surgical
No hormones, no scars, no anaesthesia
Certified for gynaecology
---
JETT PLASMA For Her II is a medical device intended to a rejuvenation of the tissue in the vulvovaginal area to mitigate, treat or prevent disease. The device based on the physical principle of direct current performs membrane depolarization, reversible electroporation and generates heat, which activates the formation of a new collagenous connective tissue that breaks down and replaces the old tissue. A stronger and more elastic fibrous structure is formed and tissue rejuvenation occurs.
Mechanism
Positive effect of JETT PLASMA For Her II is caused by combination of heat, membrane depolarization and low threshold reversible electroporation. The passage of direct current generates heat, which activates the formation of new collagen connective tissue, leading to a rejuvenation and stronger and more flexible tissue structure. Membrane depolarization and reversible electroporation reduces the barrier and enable easier passage of ions and molecules through cell membranes.
Usages for JETT PLASMA For Her II
Issues connected to vulvovaginal laxity, such as:
Insufficient vaginal moisture
Burning and itching
Stress incontinence and sexual discomfort due to vaginal dryness, reduced tightness, elasticity and sensitivity
Packaging content
Click on a package item to see more information about it.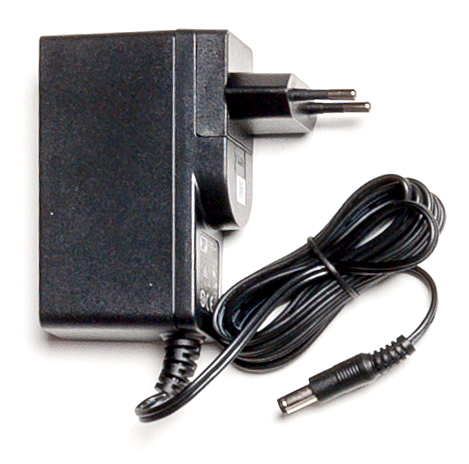 Adapter
The adapter is delivered with the plug conforming to the country where the device will be used.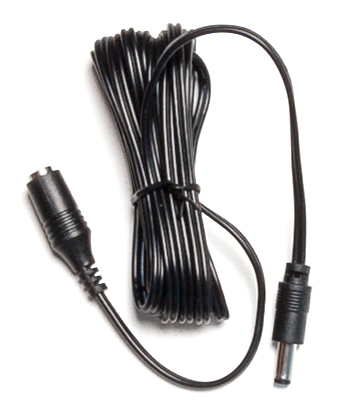 Extension cable for the adapter
The extension cable allows the adapter to be extended by up to 2.5 m.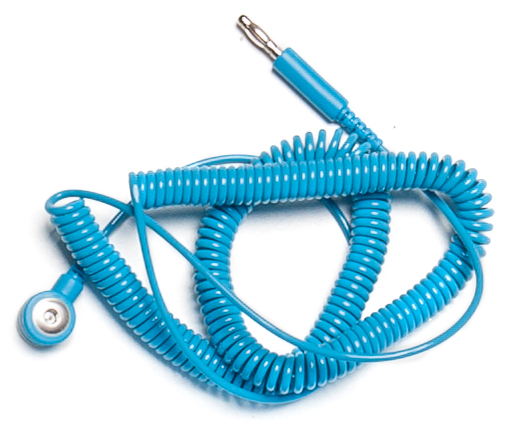 Cable for connecting electrodes with the device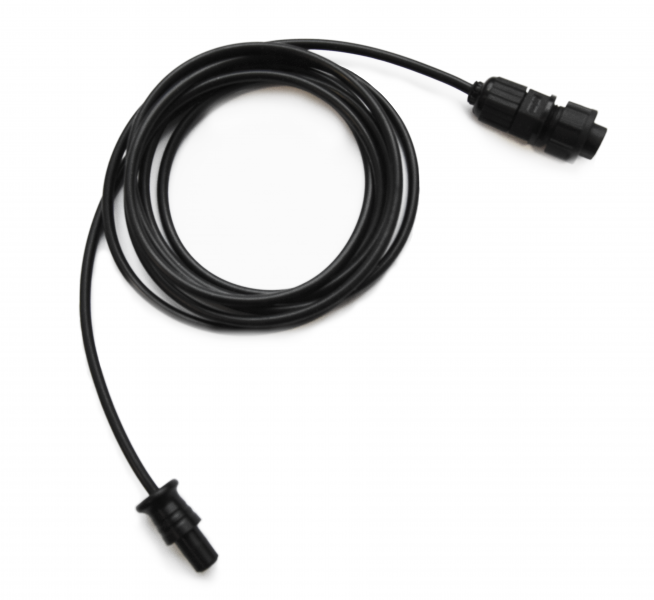 Connection cable for G-Applicators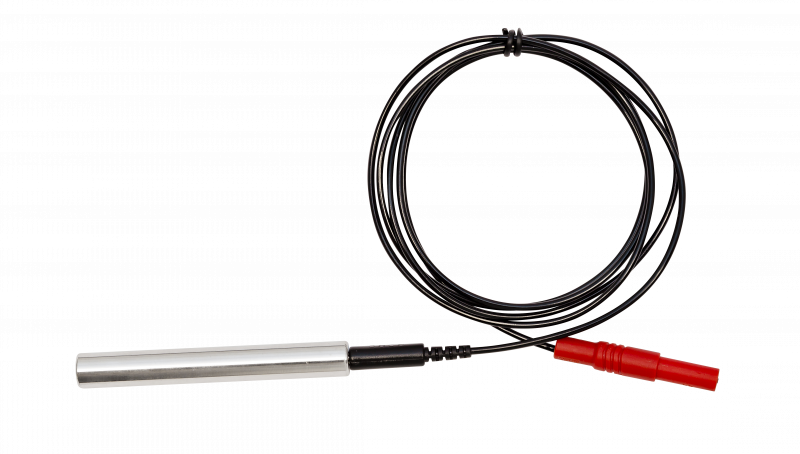 Connection cable for cylinder electrode with cylinder electrode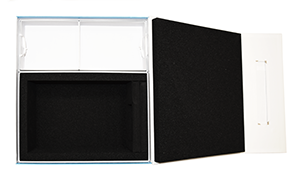 Box for the device JETT PLASMA For Her II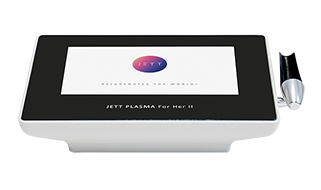 JETT PLASMA For Her II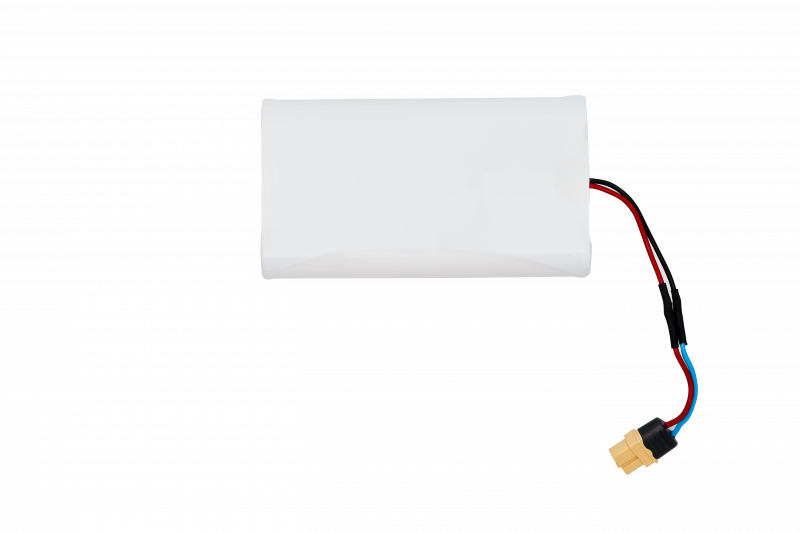 Rechargeable battery
INR18650-30Q, voltage 3,6 V, 24 000 mAh
Foot switch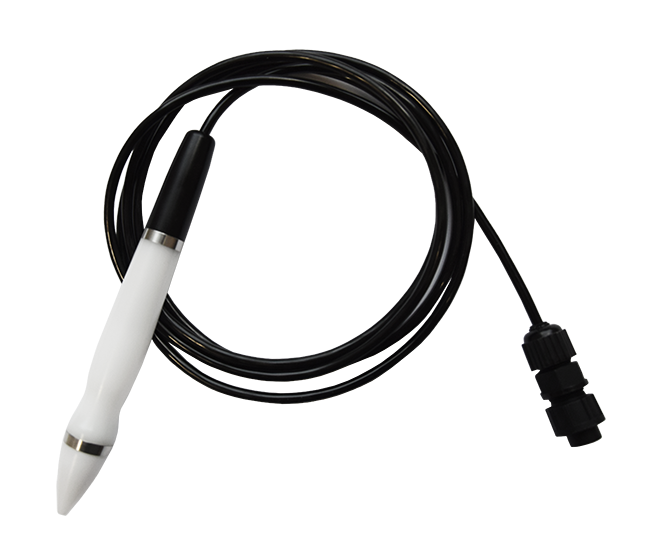 Plasma Pen III/G
For treatment of vulvar laxity.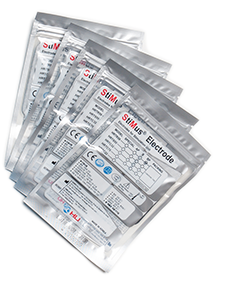 20 electrodes
5 packs of self-adhesive, certified electrodes, dimensions of 50 x 94 mm. There are 4 electrodes in each pack.

G-Applicator 30 mm
For treatment of vaginal laxity.

G-Applicator Wave
For treatment of vulvovaginal laxity.

Flat Applicator 10 mm
For treatment of vulvar laxity.
Contradictions
When using the JETT PLASMA For Her II device, electrical current flows through the patient, and therefore it is necessary to make sure that the following contraindications do not apply to the patient:
Pacemaker, Holter ECG monitoring system
Another implanted electrical device
Epilepsy
Pregnancy
Metal implants in the treated area
Skin diseases or inflammations in the treatment area
Urinary tract infection
Collagen vascular disease
Oncological disease in vulvovaginal region
Menstruation
Any untreated/badly treated disease in vulvovaginal region
Training
Because only a trained person may work with the JETT PLASMA For Her II device, the training courses are organized throughout the year, where the doctors are given the possibility to see how the JETT PLASMA For Her II device works, experience how it works, and get information from the doctors who already use the device.